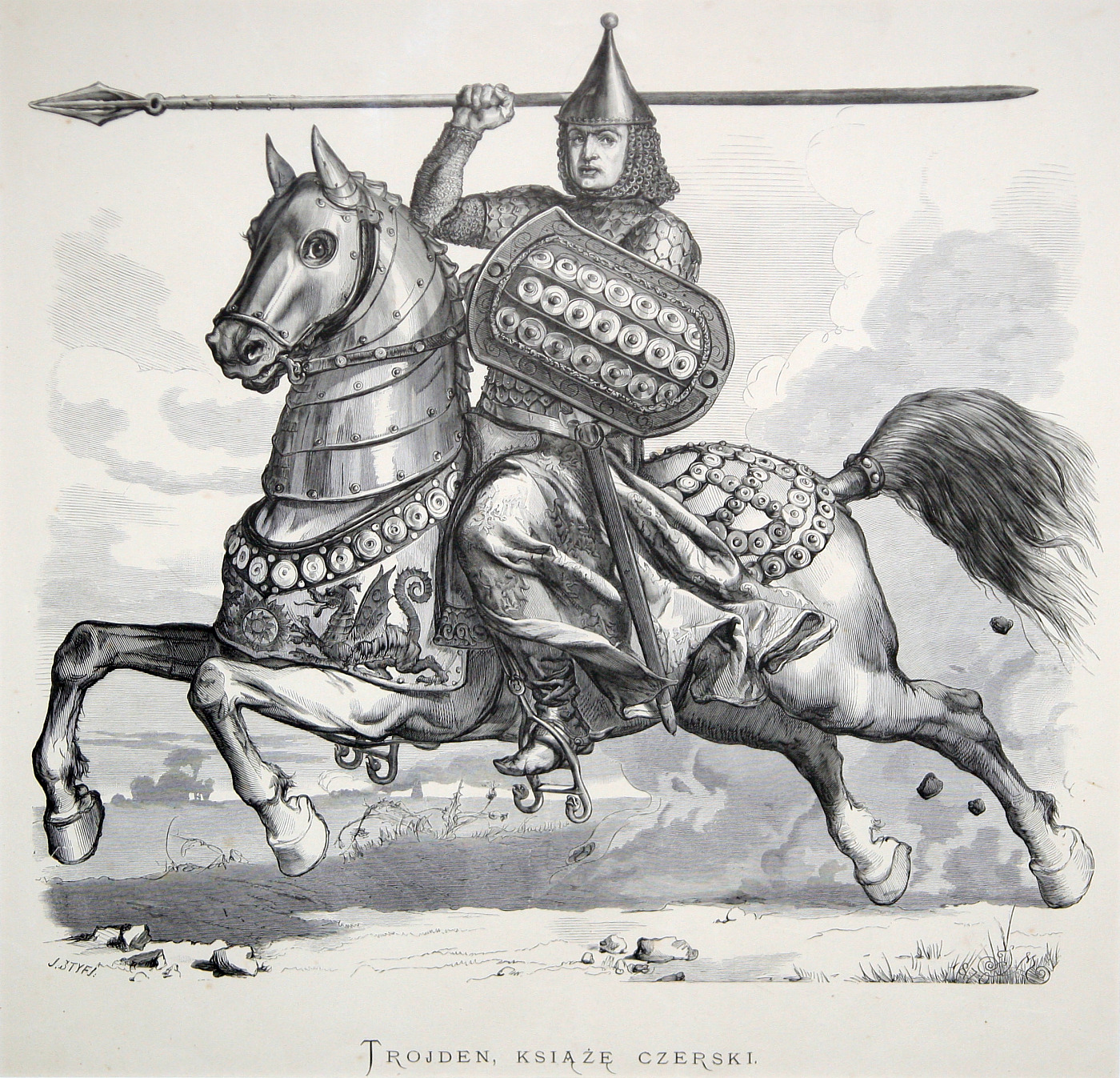 We are proud to announce that our Museum has received a subsidy from the Polish Ministry of Culture, National Heritage, and Sports to finance a project entitled "Warka, a 700-year history."

The subsidy will allow us to organize an open-air exhibition entitled "Warka, across seven centuries," which is set to open on June 12, 2021. The exhibition is aimed at educating both locals and tourists about the rich town history, at the same time respecting the rules imposed in connection with the current epidemiological situation in the world. The exhibition will be open all summer.
The project also entails putting together a unique musical event–the "Casimir Pulaski Oratorio." A concert on the town square will be held as soon as the situation allows.
"Casimir Pulaski Oratorio" encompasses a verbal and musical masterpiece in honor of Casimir Pulaski. Composed by Wlodzimierz Korcz and written by Monia Patryk, the oratorio was inspired by the 250th anniversary of the Bar Confederation in Podkarpacie, Strzyżów and its environs. So far it has shown twice: in Strzyżów and in Przemyśl. The list of performers includes Alicja Majewska, Olga Bończyk, Łukasz Zagrobelny, Grzegorz Wilk, Włodzimierz Korcz, Strzyżowski Chór Kameralny, Chór Akord Związku Nauczycielstwa Polskiego, Podkarpacki Chór Męski, Przemyska Orkiestra Kameralna with Grzegorz Oliwa as director, and Andrzej Ferenc, who recites the lyrics. We are thrilled that such great authors and artists have agreed to perform in Warka.
The 700th anniversary of the town of Warka is a perfect occasion to present the oratorio in "Pulaski Town." Although it is a piece especially designed to be performed in temples and churches, we would like to present the concert in the open air to make it more inclusive. We firmly believe such a unique performance, consisting of music, lyrics, and a special light arrangement, shall be accessible to a wider audience. We plan for the oratorio to be held on the evening of September 10.
The subsidy will also allow the Museum to enrich the permanent exhibition about Warka. We will be able to launch the Warka Knowledge Base, i.e. a "Warkapedia" that will be updated and made available on the Museum website. We are also planning to update and add new content to the audio guide accompanying the permanent exhibition, which has been made available for cell phones to adapt to the times of the pandemic.
The project "Warka, a 700-year history" will give the Museum a chance to cooperate with Warka authorities Warka and a local cultural institution. We welcome the grant with great joy and excitement and wish to thank the Ministry of Culture, National Heritage, and Sports for their support.
Do not wait and schedule your visit to our local and online Museum today!
Iwona Stefaniak
Museum Director

The project "Warka, a 700-year history" was co-financed by the Ministry of Culture, National Heritage, and Sports.