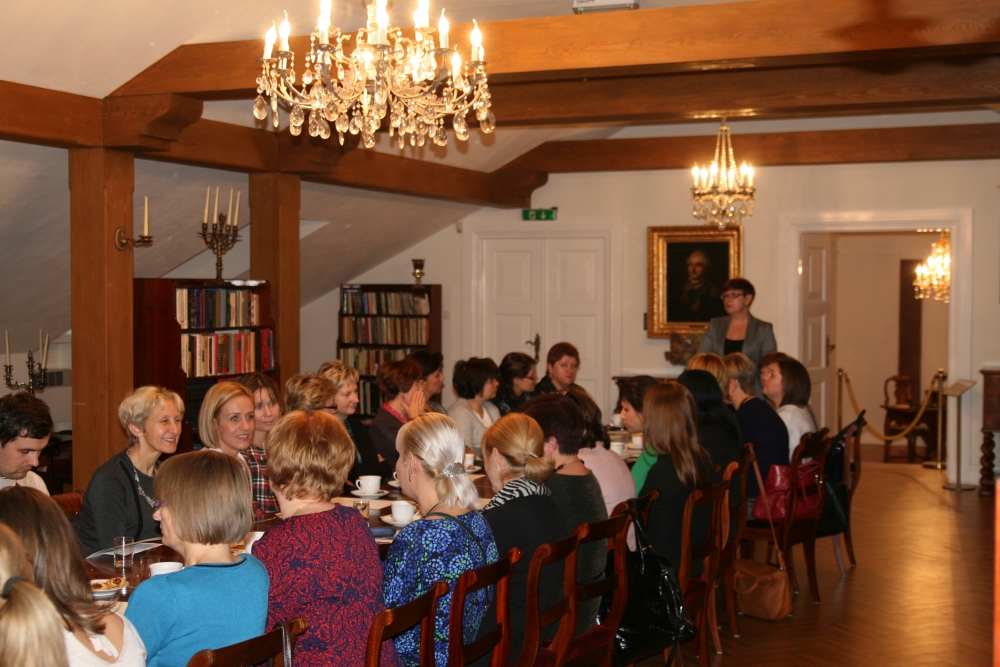 We know how difficult it is for teachers to take their students on a trip. More and more teaching goals, a limited number of hours, overloaded curriculum. On top of that, we suggest you take your students to a museum. However maybe, just maybe, you should trust us?
Education which school children receive in a museum develops their creativity, broadens their horizons, teaches them to approach problems with an open mind. What is more, children are encouraged to become local patriots and get involved. A visit to a museum helps to tick some of the boxes in the curriculum and enhances their learning experience.
We highly recommend you take your class to the Casimir Pulaski Museum in Warka. Get advantage of our museum lessons, during which our highly trained guides will teach your class in the unique environment of the manor and park in Warka-Winiary. Our classes are inspired by the extraordinary life of Casimir Pulaski, who is a Hero of Two Nations, and one of the most gifted soldiers of 18th century Poland. We also touch on the rich history of the 18th century, the history of south Mazovia, Grojec district, and Warka. For years, we have told the youth life stories of prominent Poles who have emigrated to the United States of America. Therefore, your students will learn not only about Casimir Pulaski, but also about such distinguished characters as Tadeusz Kosciuszko, Ignacy Jan Paderewski, and Helena Modjeska.
Lovers of history can learn more about 18th century art, history, and old ways. Students learn the meaning of the words patriotism, museum, and historic object. More importantly, they are taught to be appreciative of the past, passage of time, and museum exhibits. Our guides and museum educators will help them learn and truly understand those difficult and complex concepts.
We invite you to teach your own classes in the Pulaski manor, and afterward, accompany your students on a hike in the historic park. Students can observe local plants and animals of the Pilica River Valley, using our educational nature trails, leading to the river. They will have the chance to see for themselves the different trees and birds they know from nature sciences lessons. The history of the world, Poland, and local communities; biology and natural sciences; civic sciences and citizenship education; environment... Our Museum will inspire you to inspire your students irrespective of the subjects and grades you teach.
We hope to see you and your students soon and promise to make your trip into an unforgettable experience.