Revitalization of the Palace and Park Complex in Warka 2008-2015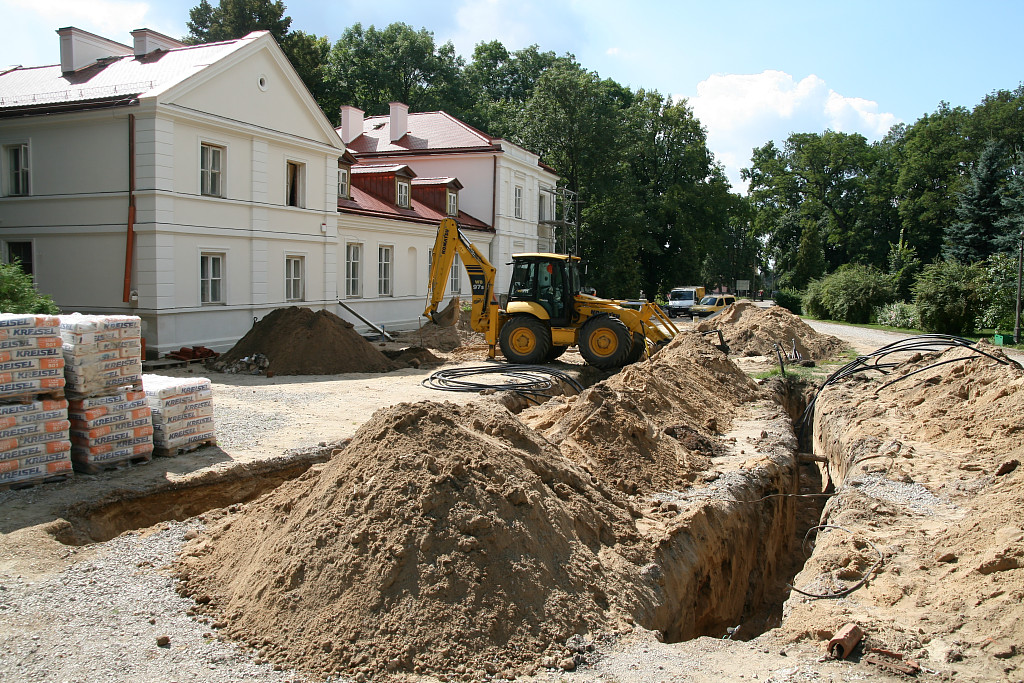 "Revitalization of the manor and park in Warka" is a comprehensive renovation project, aimed at giving the existing Casimir Pulaski Museum infrastructure a new lease on life. The work was carried out from 2008 to 2015 and was overseen by the district of Grojec, which is the Museum's administrator.
The project was co-financed by the European Union through the European Regional Development Fund (ERDF) and their Regional Operational Program for Mazovia for the years 2007-2013 (Priority 6.1 Culture), and the district of Grojec. It was completed on September 30, 2015, and closed by December 30, 2015.
Stages:
1. Feasibility Study (2008 – 2009)

2. Technical documentation and authorship supervision (2008 – 2014)

3. Pulaski manor renovation and modernization (December 2010 – June 2012)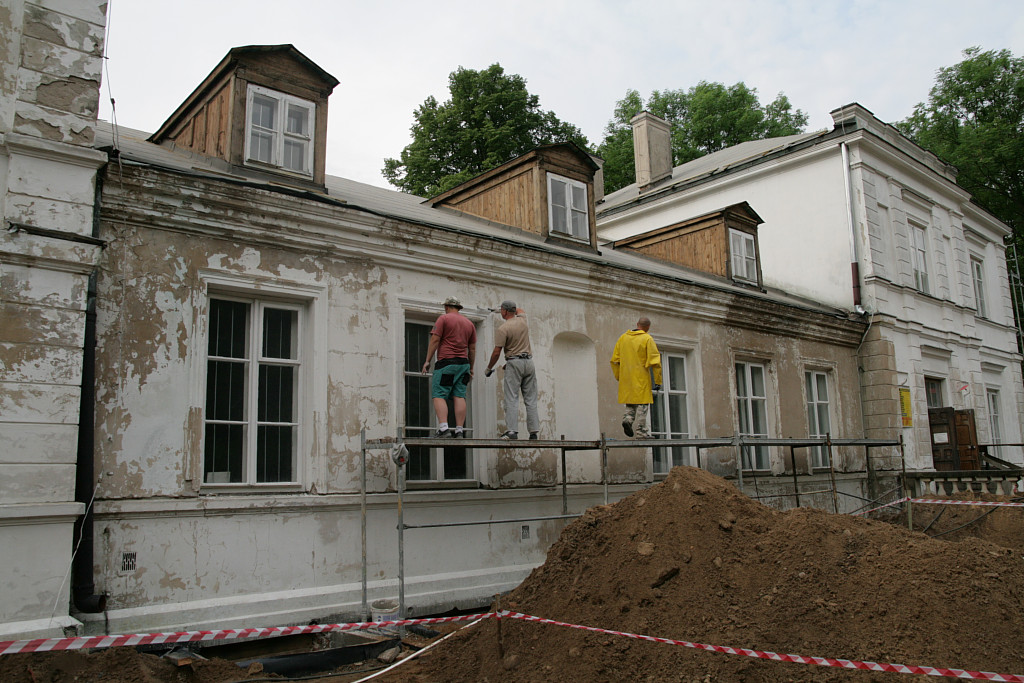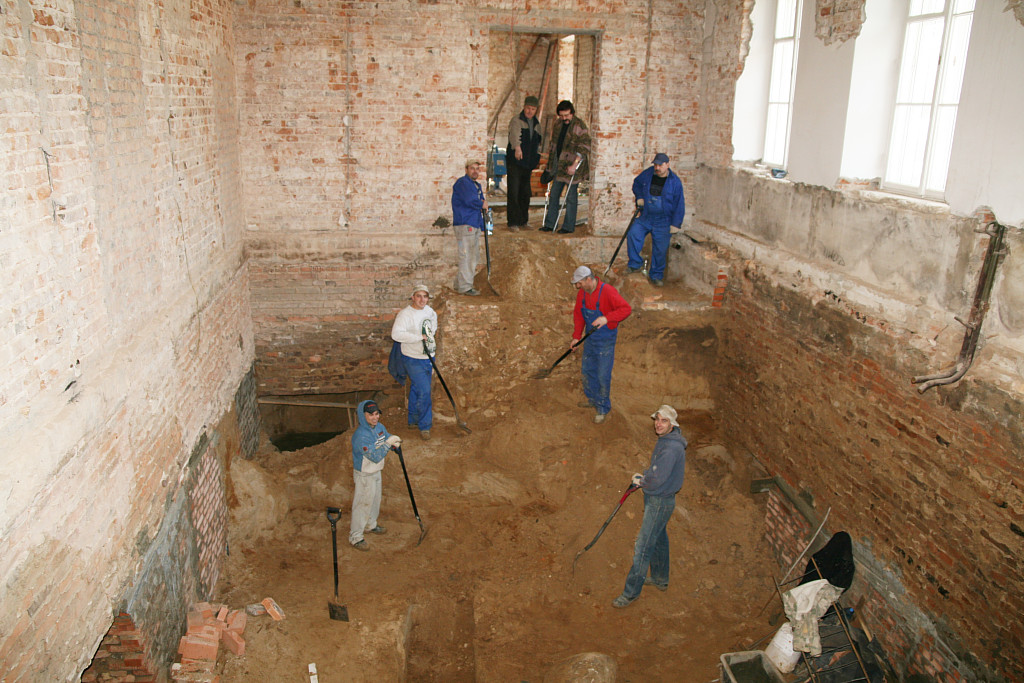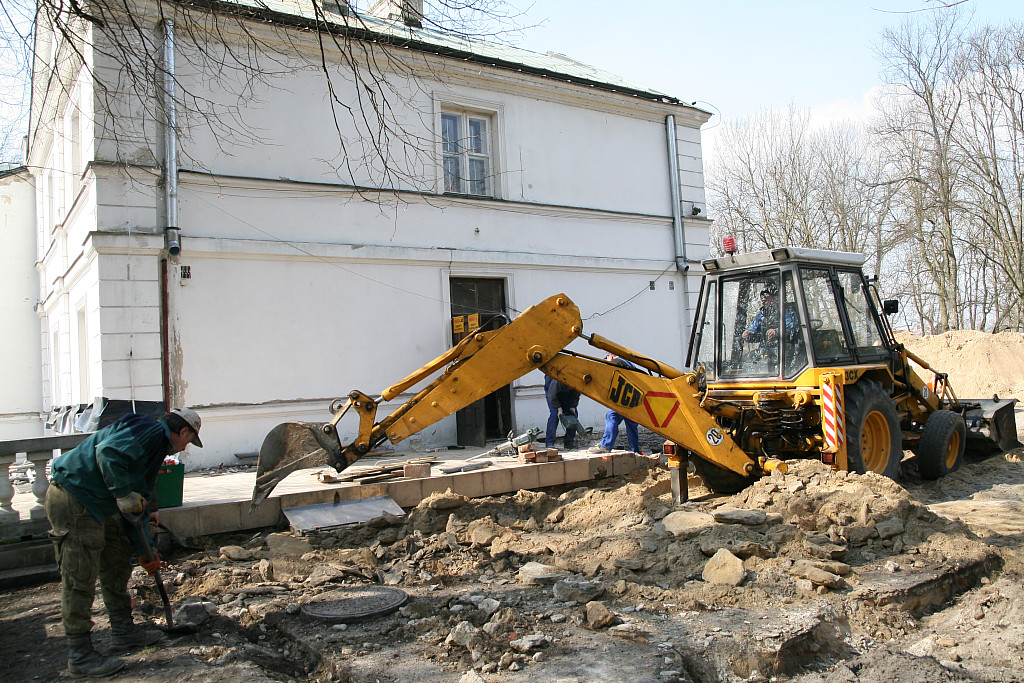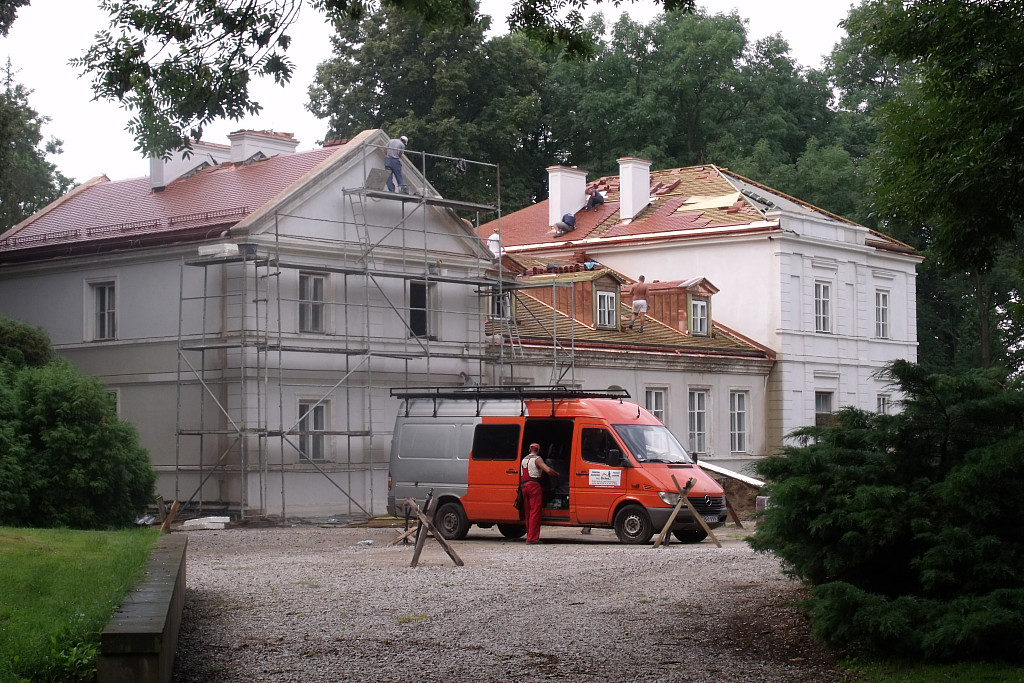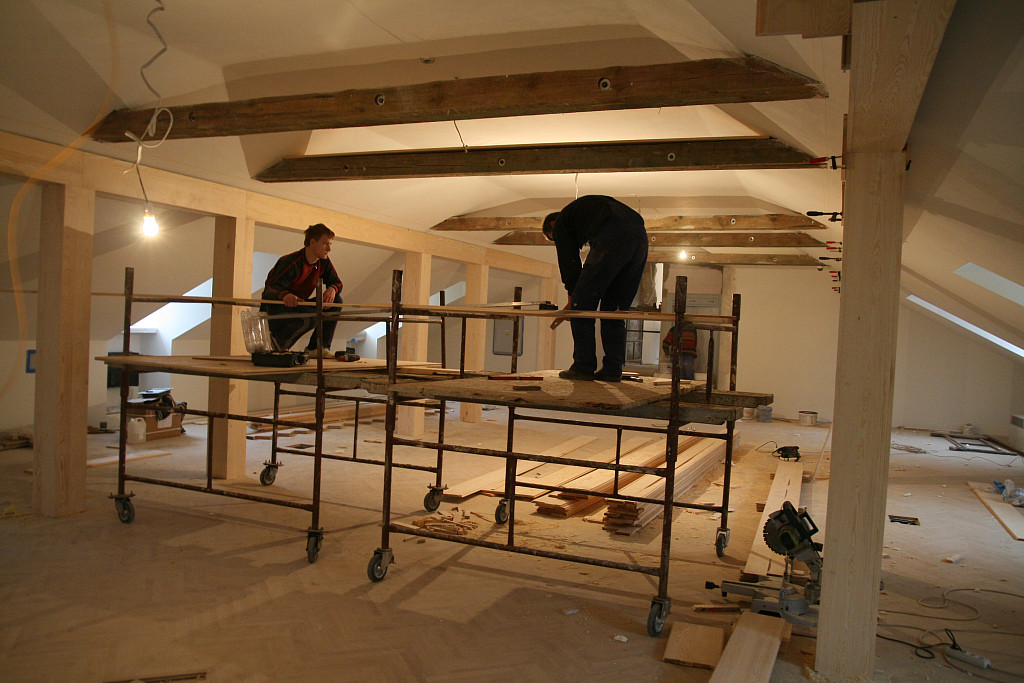 4. Implementing security measures to protect the Museum against destruction and theft (December 2010 – June 2012)
5. Movable collection restoration (July 2011 – September 2012)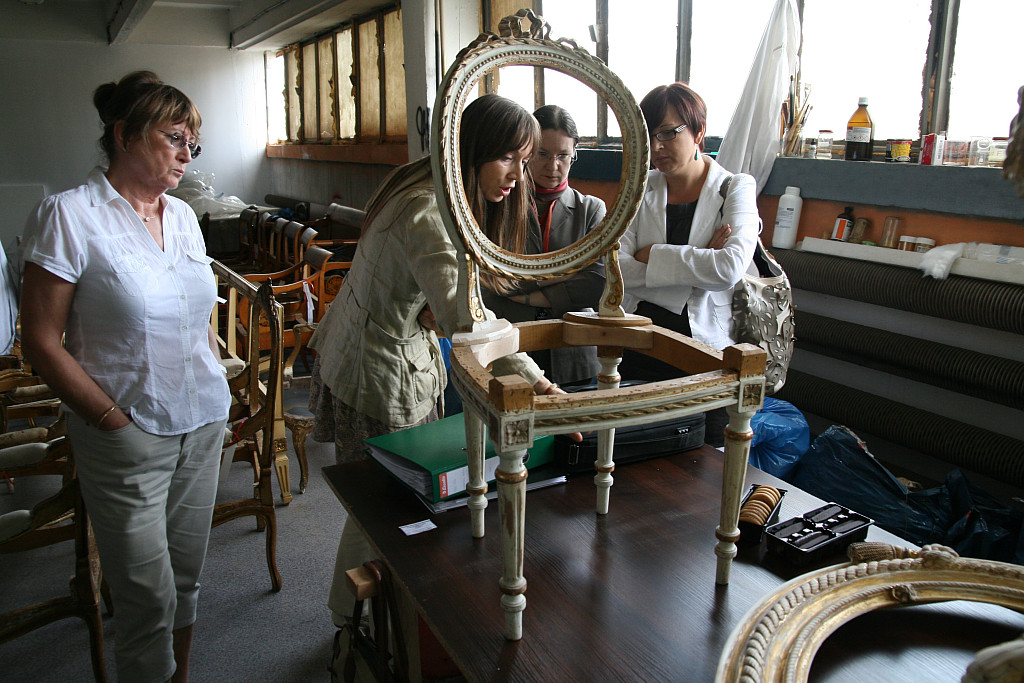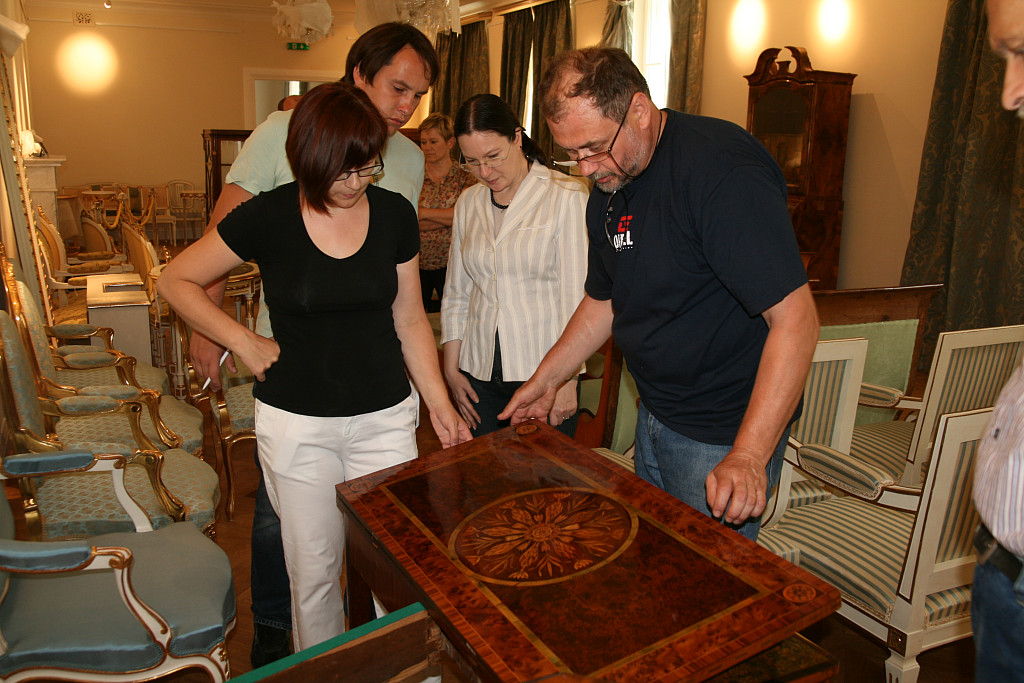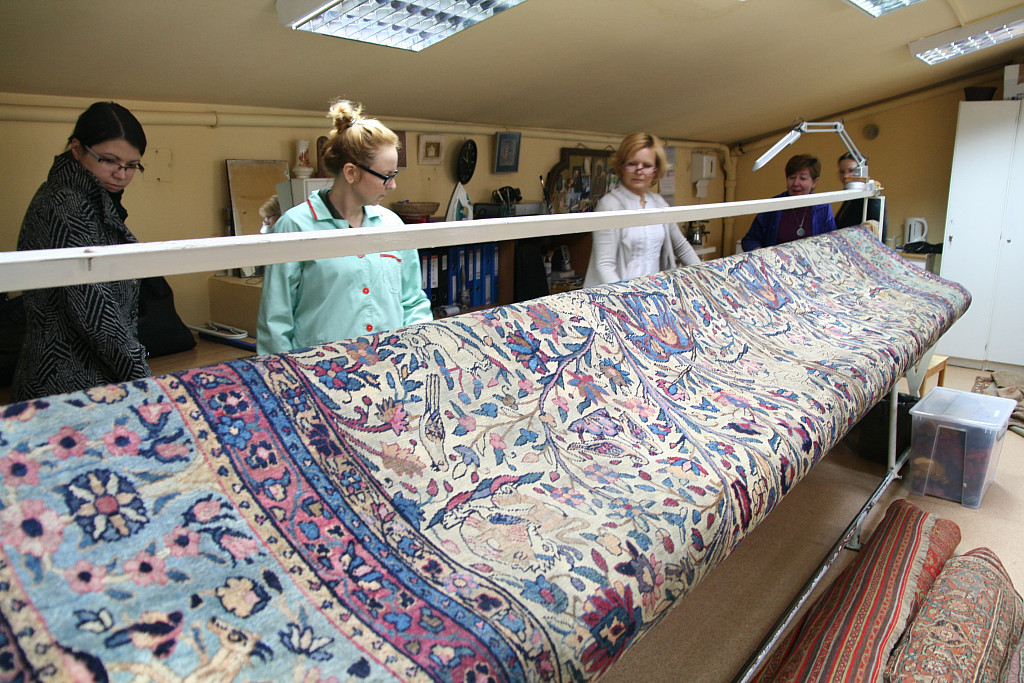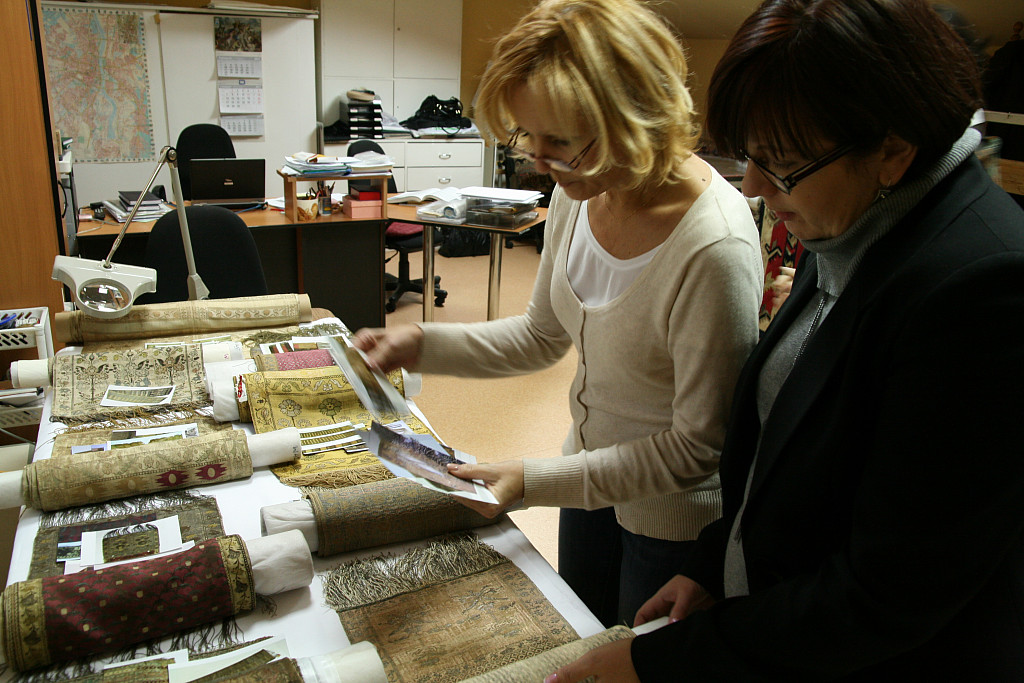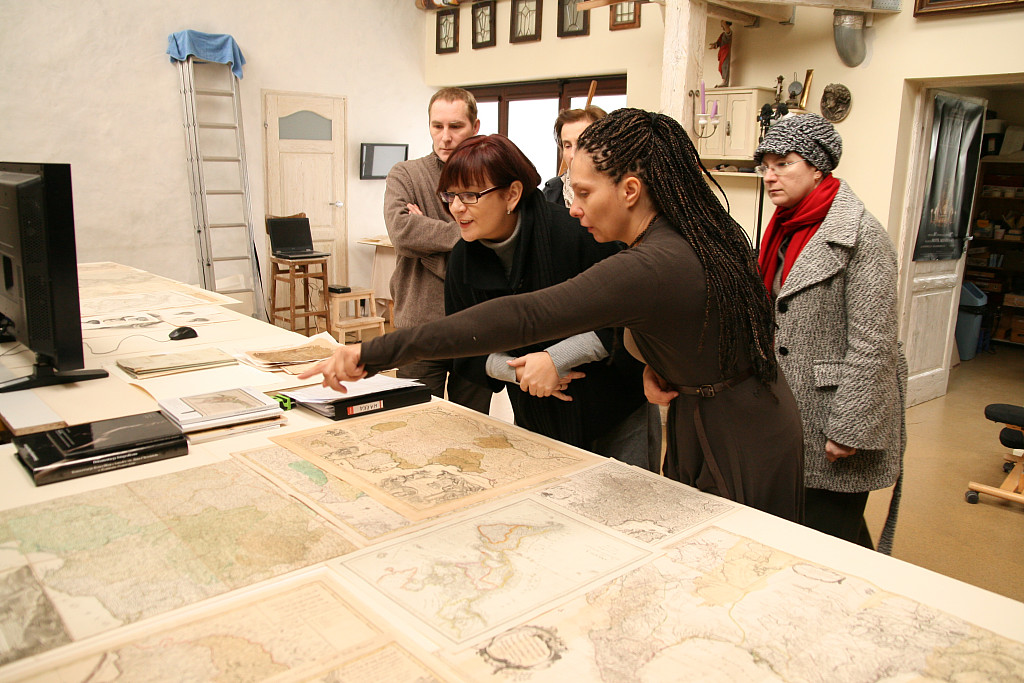 6. Building of the Museum and Education Center with parking space (December 2011 – July 2015)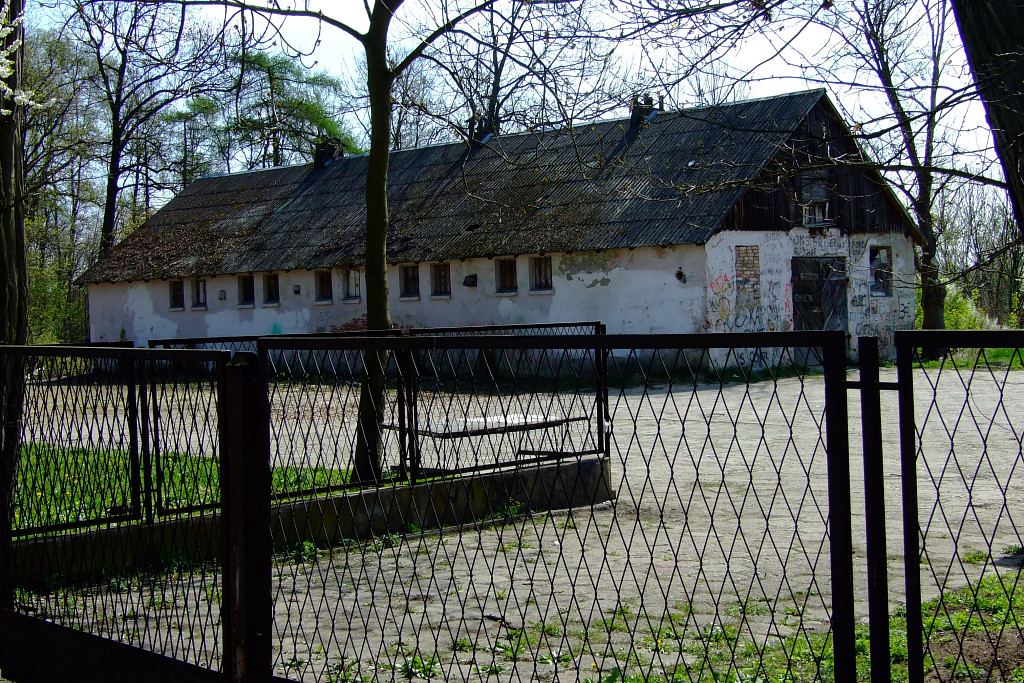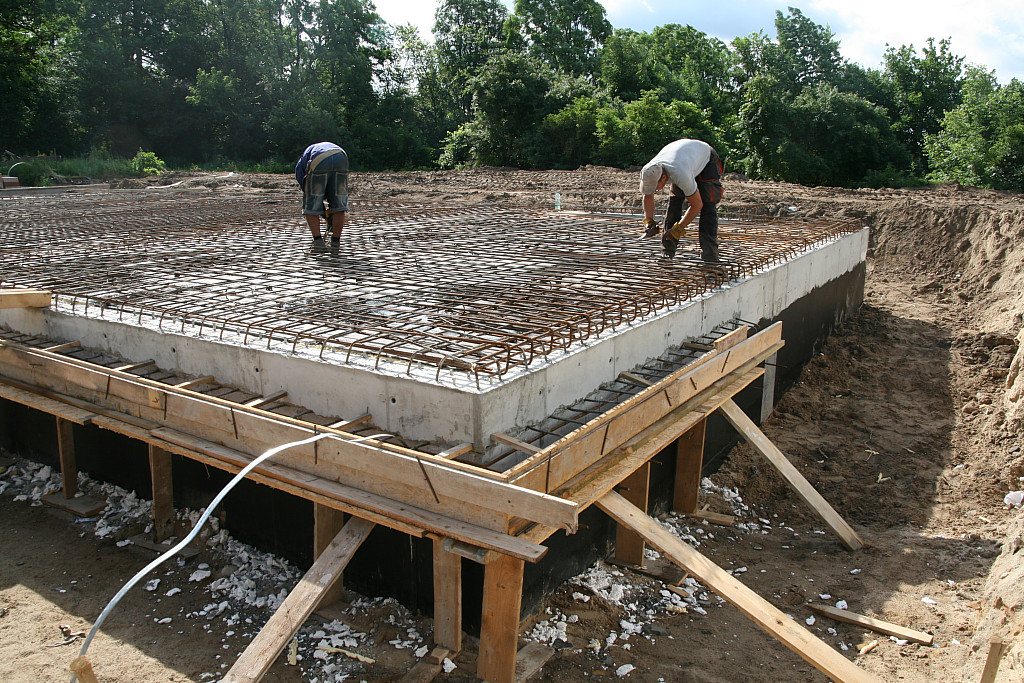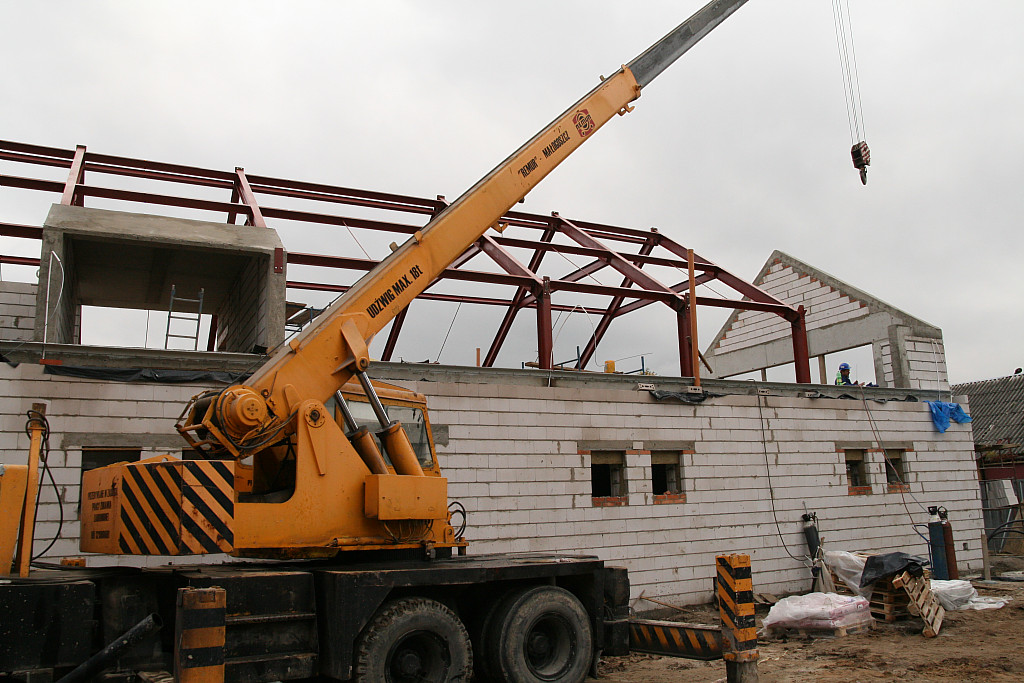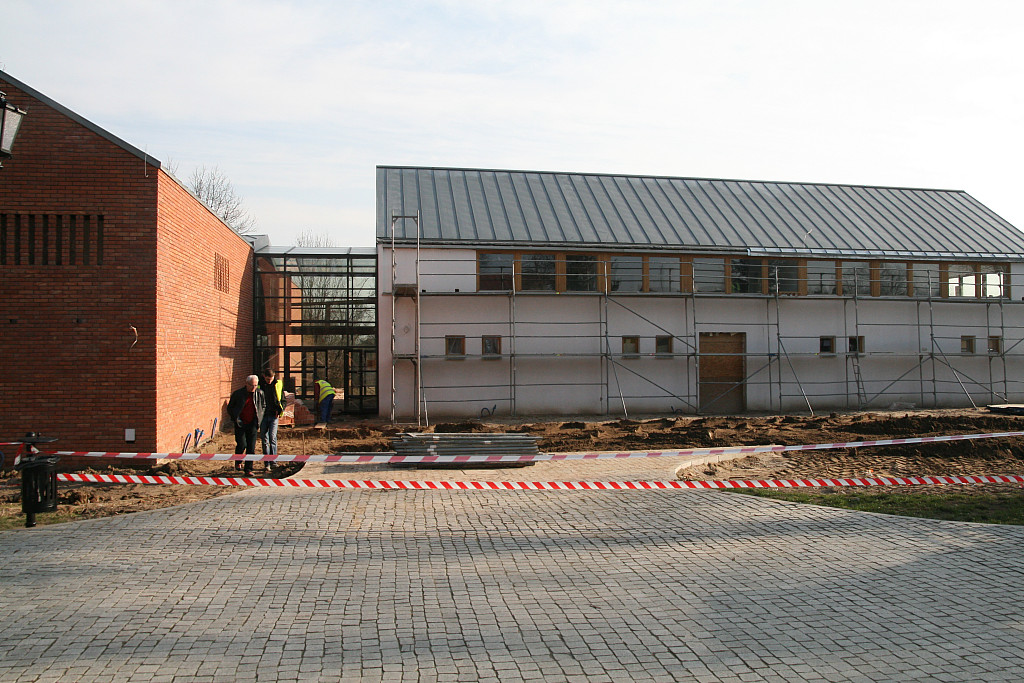 7. Revitalization work on the historic park in Warka-Winiary (October 2013 – October 2014)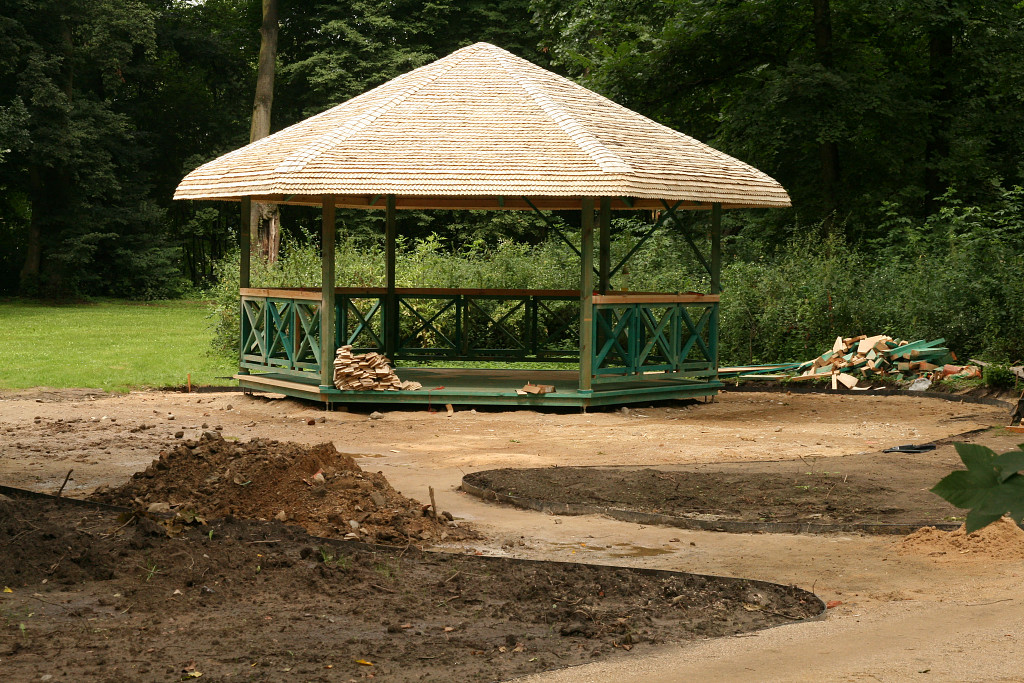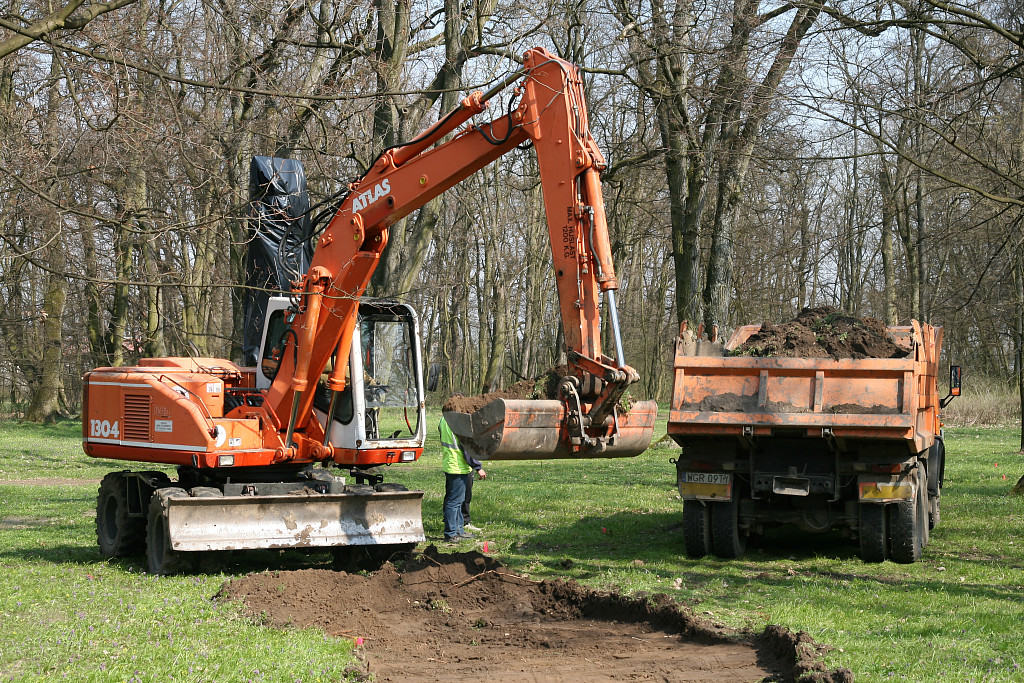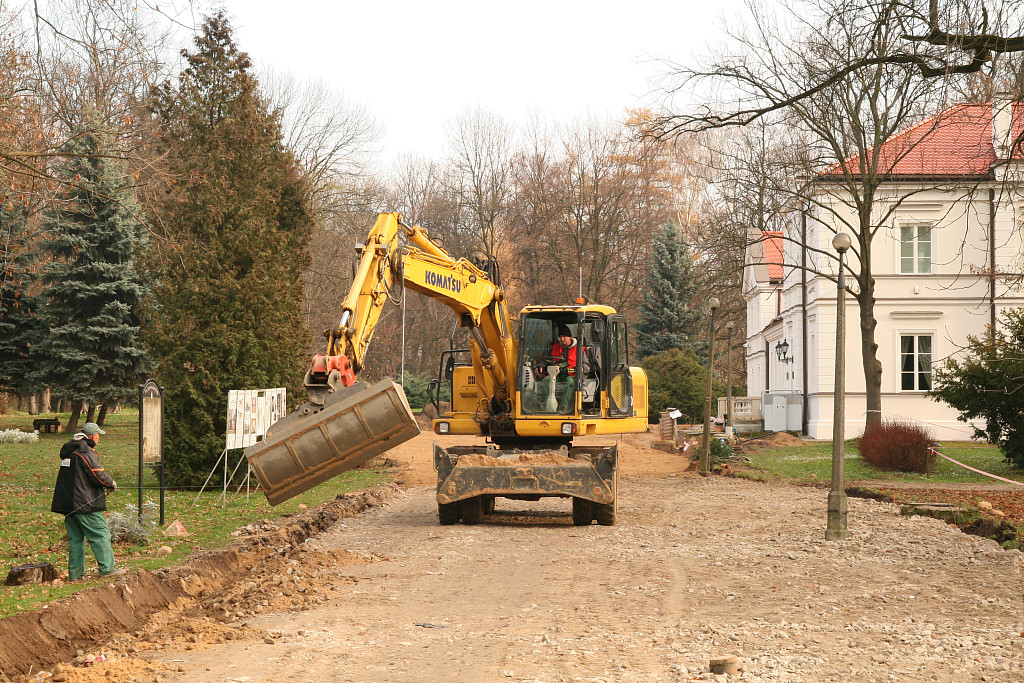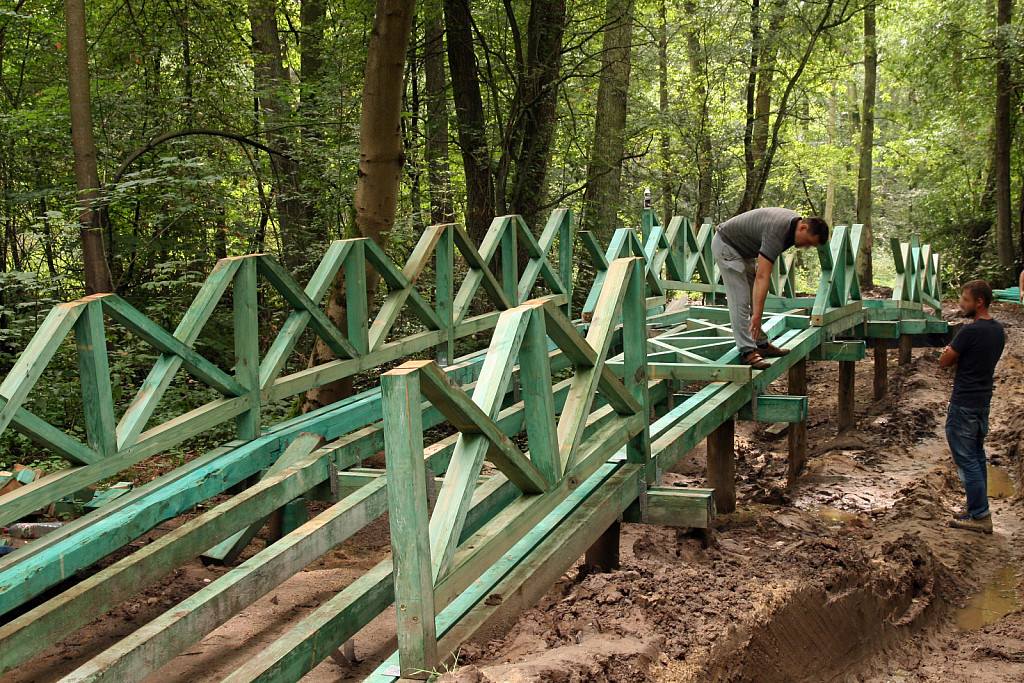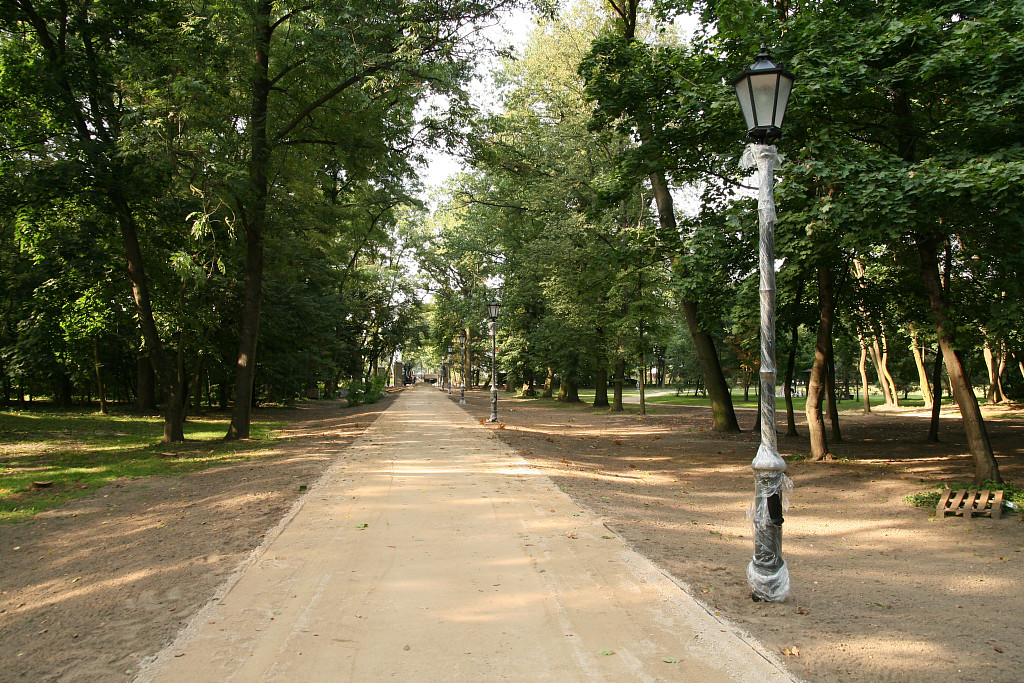 8. Museum collection digitalization (July 2015 – September 2015)
9. New website and a virtual guide to the Museum and park (August – December 2015)
10. Restoration and building inspections (2011 – 2015)
11. Promotion and marketing (2010 – 2015)
In September 2015, following nearly five years of working in a temporary rental, The Casimir Pulaski Museum moved to their new seat – The Museum and Education Center.
The manor and park in Warka-Winiary regained its former glory, and new infrastructure for educating the public on culture and related matters opened. The modern Museum and Education Center, built in a place once occupied by old farm buildings, is a chance for the Museum to spread its wings.
Project total cost PLN 18,205,196.39
Eligible costs PLN 12,311,391.73
EU subsidy PLN 10,464,682.97
Grojec District funds PLN 7,740,513.42
The end effect:
The end effect: