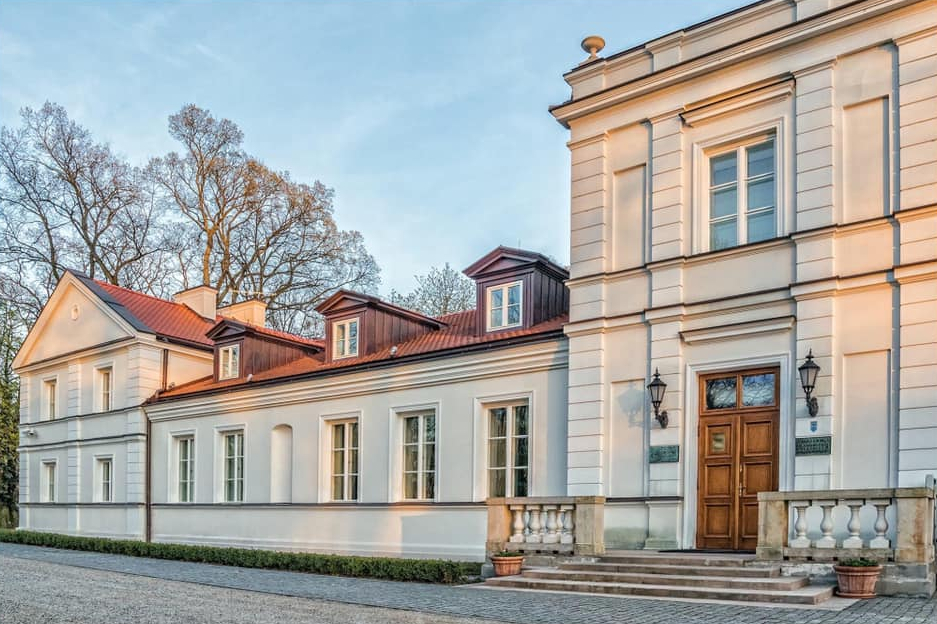 The Casimir Pulaski Museum in Warka will be closed to visitors from March 15 through March 28, 2021 due to the increase in the incidence of Covid-19 cases, and to ensure the safety of Museum guests and employees, in accordance with the provisions stipulated in the Ordinance of the Polish Council of Ministers dating March 11, 2021, amending the Ordinance on the establishment of certain restrictions, injunctions, and prohibitions in connection with the outbreak of an epidemic (Journal of Laws 2021, item 446).
The historic Casimir Pulaski Museum park shall remain open daily from 7.00 am to 9.00 pm.

Please keep in mind that you can still access our online offer either via our website and/or on Facebook:
Be sure to follow us on social media to be notified of possible changes.
Keep safe and hopefully we will see you soon.