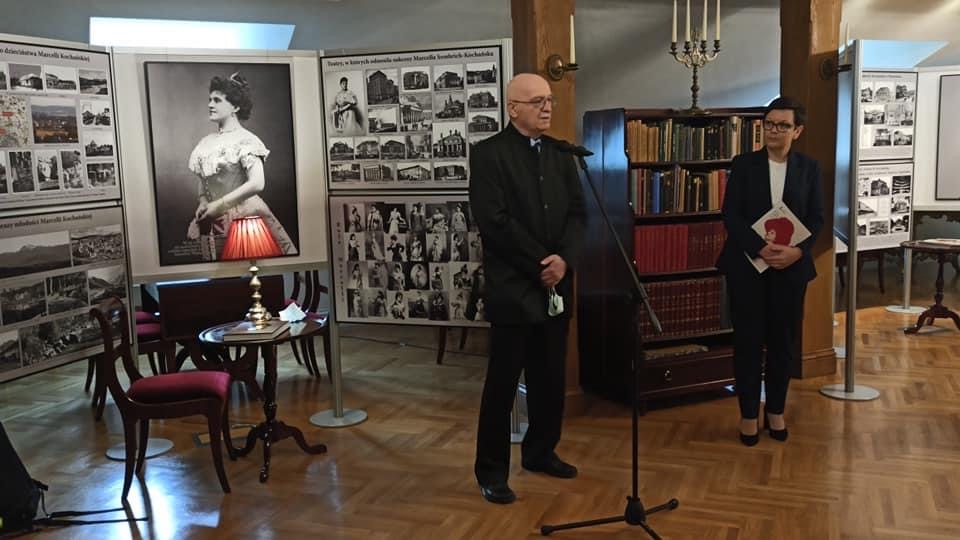 Marcella Sembrich-Kochańska was an outstanding, world-class soprano, born on February 15, 1858.
She showed musical talent from an early age, when she mastered the violin and the piano. She made her opera debut at the age of 19. Sembrich-Kochańska performed at the Dresden Opera (Germany) and at the Royal Opera (London). Despite her young age, she quickly gained popularity and the title of a Polish Nightingale. She first set foot on American soil in the 1880s to perform at the newly opened Metropolitan Opera House, where she also got engaged. She was a guest artist in Boston, Chicago, and Washington DC. The first time around, the U.S. seemed more of a stopover. Her performances back in Europe were attended by crowds of enthusiasts.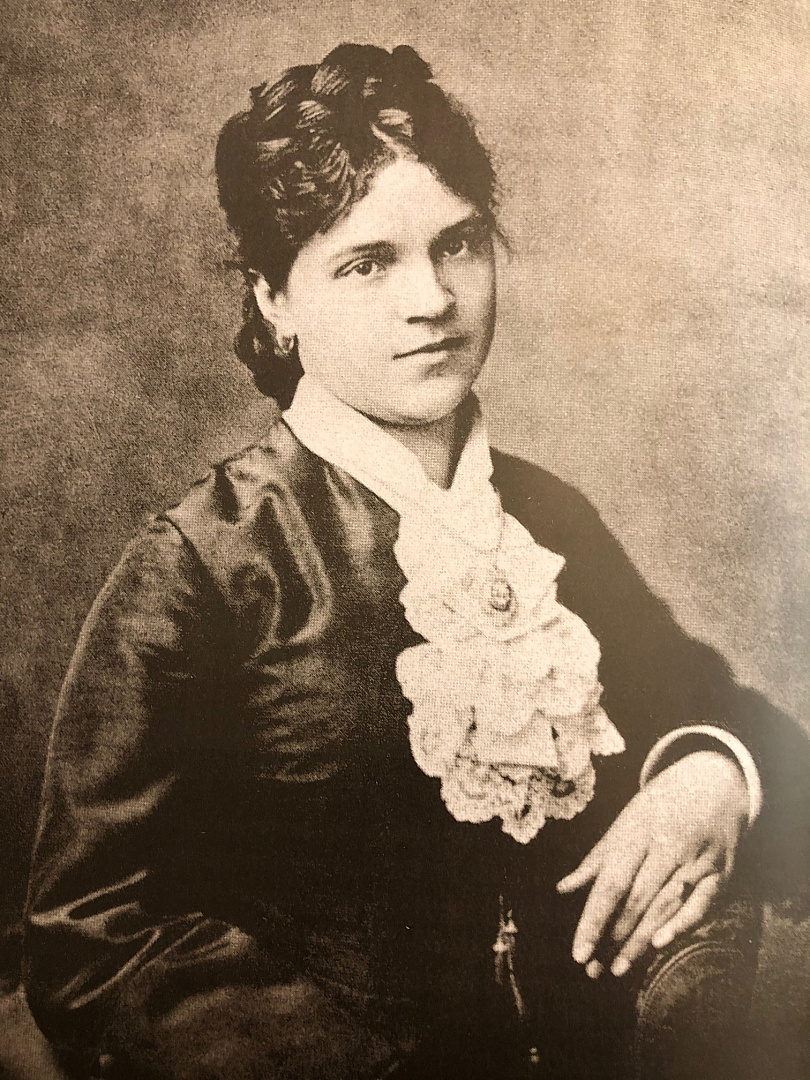 Sembrich-Kochańska crossed the Ocean again after thirteen years. Despite such a long break, she was named first soprano of the Metropolitan Opera. She reappeared on the New York stage during eleven seasons. Her splendid career ended in 1909, but did not disappear from the public eye. She supported humanitarian causes and started shaping young talents. In order to do that, she bought a property in Bolton, NY, where she built a house with a vocal studio. The artist died on January 11, 1935, at the age of 77. Her property was turned into her museum and her fans created the Marcella Sembrich Memorial Association–an organization that would safeguard the artist's legacy. The exhibition at the Casimir Pulaski Museum in Warka entitled Marcella Sembrich-Kochańska. A note of Polish presence on the world art scene has been put together by her admirer, art collector and professional photographer Juliusz Multarzyński. The exhibition strives to refamiliarize the Polish audience with the great Polish-American soprano. The exhibition can be toured from October 9, 2020 to January 31, 2021 in the library of the Pulaski Manor.
Exhibition: "Marcella Sembrich-Kochańska. A note of Polish presence on the world art scene"
October 9, 2020 – January 31, 2021
Author: Juliusz Multarzyński
Cooperation: Prof. Małgorzata Komorowska
Cooperation on the part of the Museum: Iwona Stefaniak, Anna Rudek-Śmiechowska Phd