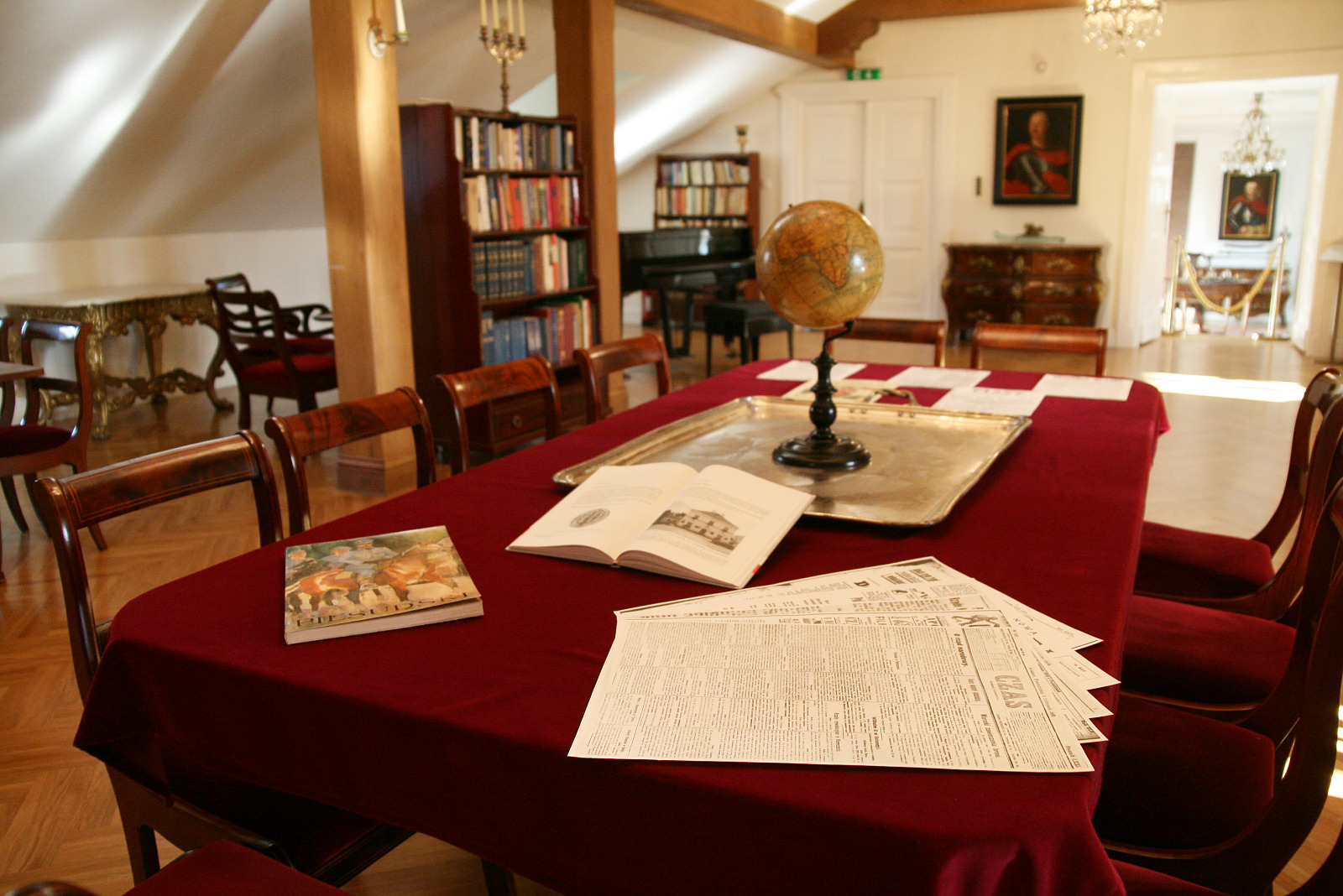 Our special educational offer – "Winding paths down Independence Road" (Krete drogi do Niepodleglej) – expires on December 8, 2017, so be sure to hurry and take advantage of this specially designed museum lesson!
Your students will learn what actually happened in the late 1918 and early 1919 in Poland and immerse themselves in that atmosphere.
Why do we celebrate Polish Independence Day on November 11? Our special museum lesson will address this and many other fundamental questions. Our knowledgeable educators will guide young people through Polish affairs during World War I and teach them about the process of forming local and central authorities. The lesson facilitates understanding those key issues through a mini-exhibition featuring historical photographs and copies of newspapers and documents from that time. The above materials form an excellent reference point for further independent analysis. The meeting will conclude with a summary in the Ignacy Jan Paderewski Room, where students learn about his significant role in recognizing the Polish state on the international arena.
After December 8, the museum staff is not scheduled to figuratively lay down their arms; instead, we invite you to sign up for our Christmas workshops! Come back soon for more details.